The Grain Logo
Date:
February 2020
Role:
Logo Designer
Client:
Former Indie Grits Organization/ The Grain(their community radio station)
Goal: To create a brand identity for this independent radio, unfortunately COVID dampened plans and due to layoffs the project was shuttered. Learn more about the project
here.
---
Brainstorming & Sketching out ideas: playing around with shapes, textures and patterns.
---
First Draft Designs:
Initial Ideations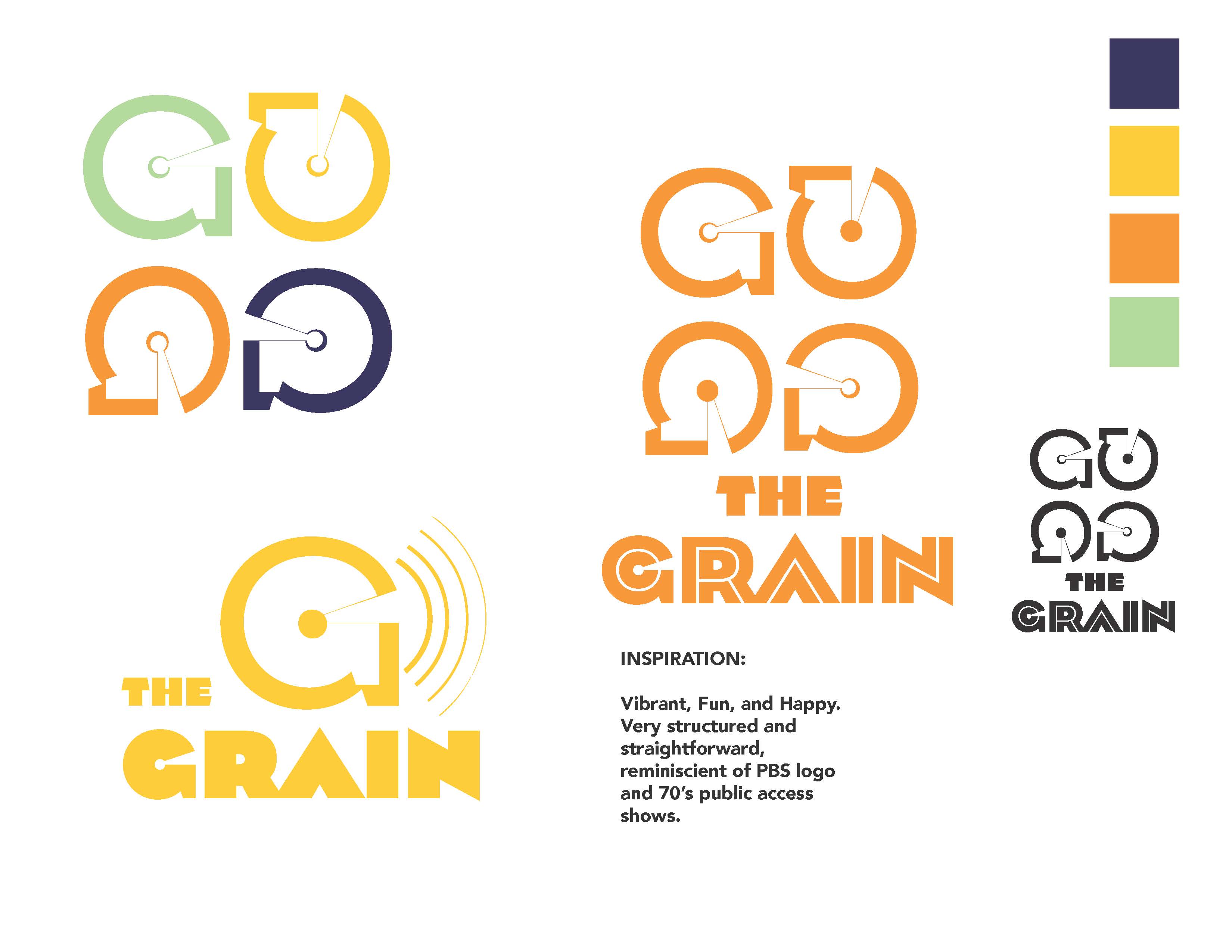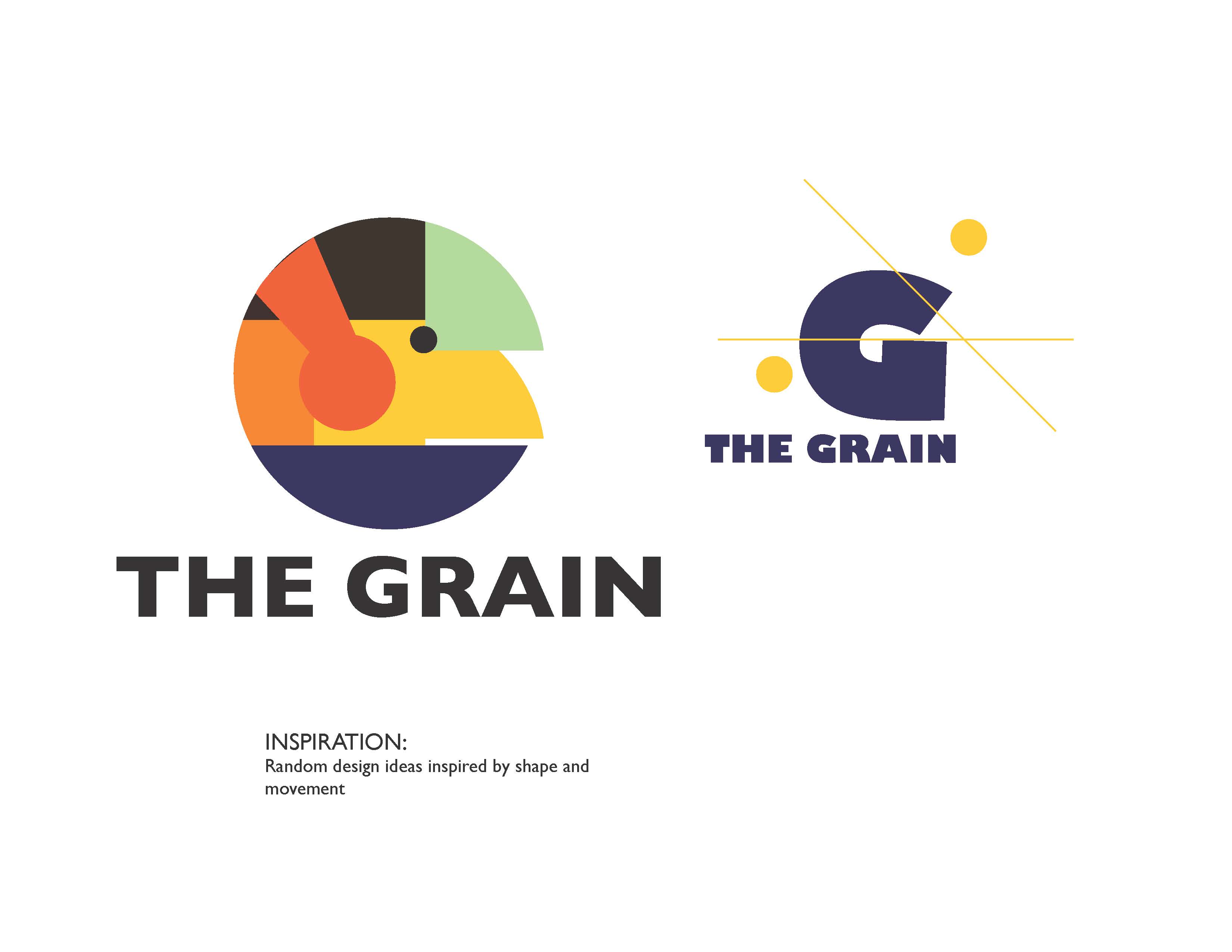 ---
Selected Logo Design & Final Draft: Logo Design & Brand Standards